About us
Pacific Healing Arts is dedicated to providing you with the best in holistic health care.

Established in 2002, we offer a variety of healing modalities such as acupuncture, herbal medicine, massage therapy and lifestyle guidance to help you achieve optimal health. Our practitioners are highly trained and experienced to provide you with knowledgeable and safe care.

Our clinic environment is soothing and peaceful to enhance your relaxation experience. We carry a fully stocked herbal pharmacy to guarantee quality and safety. Whatever your health goals are we are here to help you reach them with the highest quality care.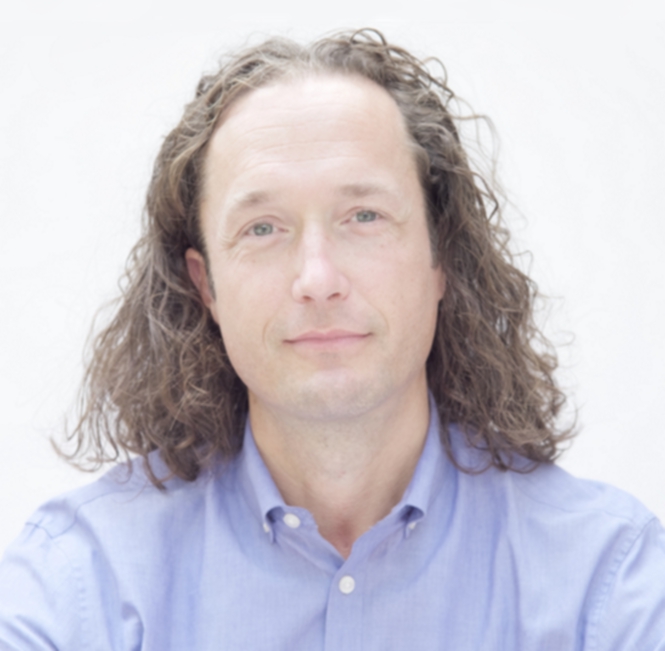 Stephen Eggleston

L.Ac., Dipl OM, MTCM
Stephen, owner of Pacific Healing Arts, received his master's degree in Chinese Medicine from Five Branches University in 2003. His education included extensive training in acupuncture techniques, herbal medicine formulation, Chinese medical theory and western medical theory. Following this training he completed a year long specialty in western internal medicine for acupuncturists.

Stephen is a licensed acupuncturist and herbalist in California. He holds a Diplomate of Oriental Medicine from the NCCAOM.

Stephen's background includes intensive training in acupressure, Tuina (Chinese massage) and western massage styles. Most notably he completed an advanced internship in Shiatsu acupressure and advanced clinical training in Tuina.

Stephen has also completed nutrition courses with Healing With Whole Foods author Paul Pitchford and has extensively studied medicinal cooking, cooking with herbs and herbal preparation. He is a practitioner of Qi Gong, Ba Gua and meditation since 1995 and continues to learn through regular classes, retreats and workshops. He believes optimal healing occurs when appropriate treatment is combined with a positive lifestyle and personal development.

Stephen has held teaching positions at Five Branches University in San Jose, CA teaching herbal formulas and Chinese massage. He has also taught Qi Gong and wellness classes. His interest in healthcare began at an early age. He comes from a family of physicians and healthcare providers that spans three generations. He cites time spent observing lab research as a child and many conversations about medicine as having a strong influence.